Make a presidential election meme
A meme is a way to take an image, video and/or text and use it to express an idea that then goes viral.
Another definition is "an element of culture or system of behavior that may be considered to be passed from one individual to another by nongenetic means, especially imitation. A humorous image, video, piece of text that is copied and spread rapidly on the internet." (source??)
Many people are creating memes around the presidential elections right now. They can be used to communicate ideas about candidates or just to get a laugh. Here are some examples: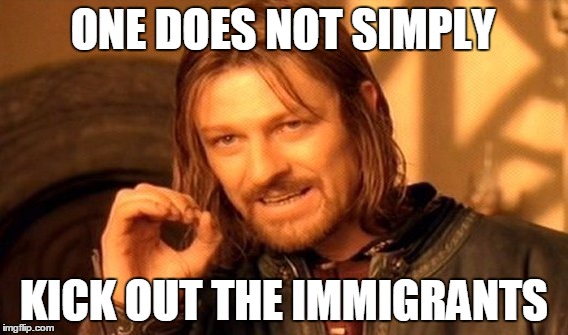 Here are some tools you can use to create memes:
* http://www.memegenerator.net
* Mozilla Candidate Meme Project - https://d157rqmxrxj6ey.cloudfront.net/chadsansing/31632/
* http://www.memecreator.org/
* http://www.quickmeme.com/
* http://memepix.com/memegenerator
* https://imgflip.com/
* http://diylol.com/
* http://memedad.com/
* https://makeameme.org/
*
Please add your own tools and examples of memes.