Henri Cartier-Bresson
Photographer: Henri Cartier-Bresson
Born: 1908 Died: 2004
Technical info : Camera, capture medium (film, glass plate, metal plate, digital sensor, etc) with examples (pictures)
Henri Cartier- Bresson used "Leica 35 mm rangefinder cameras equipped with normal 50 mm lenses or occasionally a wide-angle for landscapes." To make the photograph more clear and obvious, he sometimes wrapped black tape around the camera's chrome.
When he was a child he had first started using a "Box Brownie." Later on in his life he switched to a 3X4 view camera. After returning from a year in the West African Bush he obtained a 35mm Leica and began taking snapshots with it. With this he started to find a passion for photography. He remained devoted to the same 35mm lens throughout his career.
Major photographic contributions:
A founding father of photojournalism
"Cartier-Bresson spent more than three decades on assignment for Life and other journals. He traveled without bounds, documenting some of the great upheavals of the 20th century — the Spanish civil war, the liberation of Paris in 1945, the 1968 student rebellion in Paris, the fall of the Kuomintang in China to the communists, the assassination of Mahatma Gandhi, the Berlin Wall, and the deserts of Egypt. And along the way he paused to document portraits of Camus, Picasso, Colette, Matisse, Pound and Giacometti." (March 20th, 2009, from Wikipedia Henri Cartier Bresson, http://en.wikipedia.org/wiki/Henri_Cartier-Bresson#Awards)

He helped develop the "street photography" style that has influenced generations of photographers that followed.

First of all, he was considered one of the most influential photographers of the twentieth century. He "took snap-shots to a new level." Cartier-Bresson served briefly in the French Army in WWII and was captured by the Germans. He finally escaped from the camp where he was a prisoner of war and worked under ground until the war ended. After this he resumed his career as a photojournalist. In 1947 he helped form the Magnum picture agency. He toured across Europe, and the US, and then through India, Russia, and China. Many of his dramatic photos were placed in magazines during the 50s and 60s.
Narrative on photographer's style, content, approach to his / her artwork
Bresson preferred to snap photographs in black and white, and mostly of rich and famous people. One important fact about his photography is that he never used a flash. Others described Bresson's style as a "marriage of contrast." What people remember the most about Bresson is his style, and the particular way in which he captured a photo turned into what people call the "decisive moment."

Examples to illustrate your points about the above style, content, approach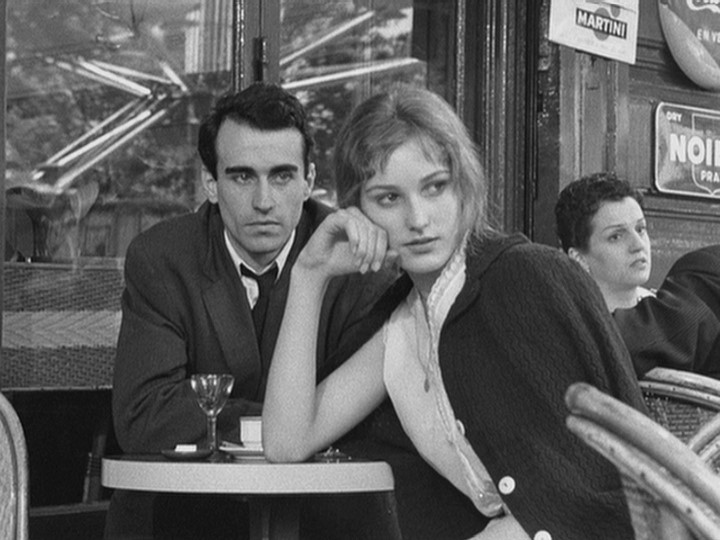 How did this artist reflect the events or movements of his/her time in his/her photography? Did they make significant contributions to society with their artwork? In what way? What influences are visible in the photographer's work, or do they speak of in their statements about their artwork? Is there a particular artist, photographer, art movement, historical event, or other key component that helped to shape the photographer and their work?
I think that the time period that he was alive had a huge impact on his photography. He had gone to WWII and was captured by the German Nazi Soldiers. As I was looking through his photos, I saw one that looked as though the people were in a concentration camp. He also made large contributions to society with his artwork. He had traveled around the world taking pictures. Which leads me to believe that people must have been seeing the poor living conditions from places such as India or China. I think that Henri Cartier-Bresson sort of created himself. He must have had other influences but I think he was very original in his artwork.